Psyllium – Introduction
Psyllium Husk is derived from the seed of Plantago Ovata.
Psyllium Husk is also known as Ispaghula and Isabgol.
Psyllium is an annual crop and is cultivated in the North-western region of India, mainly covering the states of Rajasthan, Gujarat and Madhya Pradesh. The crop is sown in the month of December and is harvested in the month of March.
Psyllium Husk is the outer skin of the Psyllium seed and is roughly 25% of the seed weight. The skin is removed from the seed through grinding process and is then processed through various stages to get different purities and grades of Psyllium husk and powder.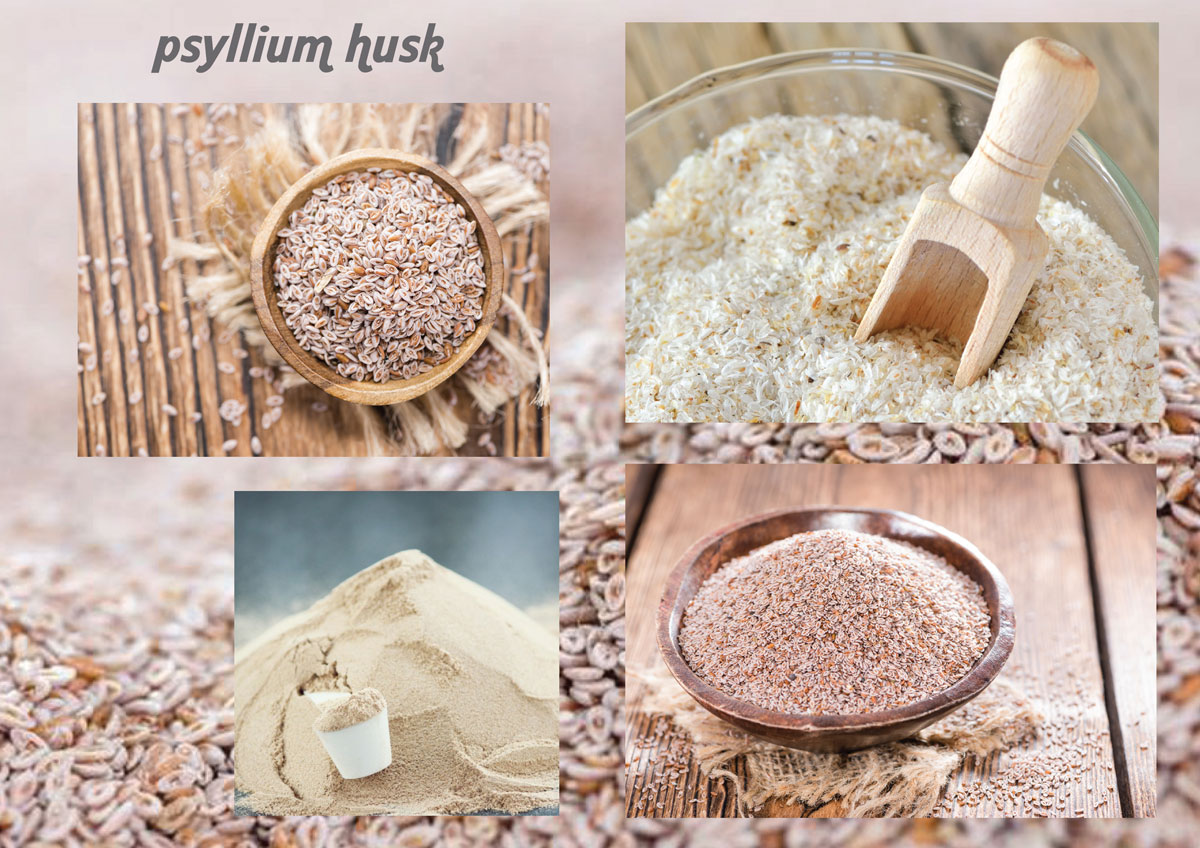 Products Range
Psyllium Seeds.
Psyllium Husk: 70% to 99% pure
Psyllium Husk Powder: 20 to 120 mesh
Organic Psyllium
RC Enterprise offers Low Moisture, Low Sand Content, Steam Sterilized, Co2, Methyl Bromide, Vacuum Treated, Heat Sterilized Psyllium products. Product can also be developed and produced based on special needs of customers. Customization in specifications and packaging can be done.
PSYLLIUM SEEDS
Psyllium seeds are an Agri-farm product of the dried ripe seeds of Plantago ovata forks (farm. Plantaginaceae) and it has been cleaned free of all dust, agro-farm fibers, wastes, mud, stones and iron particles. The seed itself is made up of 40% Linoleic Acid (LA), an important fatty acid essential to health.
PSYLLIUM HUSK ( PLANTAGO OVATA, ISPAGHULA )
The husk of Psyllium is the actual coating of mucilage around the seed. Psyllium Seeds are processed to remove that outer coating of the seed to get the Husk. It is considered pure dietary fiber which is used in manufacturing Psyllium products. Psyllium Husk contains about 70% soluble fiber and 30% insoluble fiber. Its nutritional value consists mainly of glycosides, proteins, polysaccharides, vitamin B1, and choline. Psyllium husk has approximately 71 grams of fiber for a third of a cup compared to 5 grams of fiber from the same cup of Oat Bran.
Psyllium Powder
Psyllium husk powder is the pulverized form of husk. Its gradient depends on its sieve size. Psyllium Husk consists of the epidermis and the collapsed adjacent layers removed from the dried ripe seeds of Plantago Ovata Frosk. Psyllium husk powder is derived from the seed coverings of the Plantago ovata plant. It contains a high amount of soluble fiber. Beneficial bacteria utilize soluble fiber to "fuel" the colon, helping improve the natural elimination process of the body. The health of the colon, like all body systems, is dependent on energy. Psyllium also slows absorption of foods and holds water, supporting healthy, normally formed bowel movements.
Purpose of Psyllium Commercial /Medicinal
Psyllium (Ispaghula) is use either in Whole Husk Or in Husk Powder form.
The Commercial uses of Psyllium are many and in multiple industries like Food, Pharmaceuticals and many others. Psyllium can be used as a wonder product in health drinks, beverages, ice cream, bread, biscuits, other bakery products, rice cakes, jams, instant noodles, breakfast cereals, etc., to improve the fibre content of the food as also to increase the bulk of the food as dietary fiber.
Now a days some Pharma company are supplying psyllium in capsule. It is being exported to both Foods & Pharma company in large volume. Main function of the psyllium is that being 90% is the dietary fiber its application mainly is a mild laxative with no side effects. It is a low calories products. Some of the buyer are supplying psyllium its natural Husk form.
Addition of Psyllium to a beverage also improves the taste of the drink, makes it rich and imparts good texture. It also prevents the solid ingredients in a beverage from settling down.
Psyllium is used mainly for its following medicinal benefits
As a natural laxative to cure constipation and related problems.
As a aid in lowering cholesterol levels in blood.
To cleanse bowel from toxic substance in a purely mechanical way.
To treat ulcers in stomach and bowel, piles and fissures and acidity.
Prevents health disorders like chronic headache, pyorrehoea, dental decay, obesity, appendicitis, polyps etc., due to lack of dietary fibre.
As supplement for slimming diet.
To control blood glucose levels in Diabetes.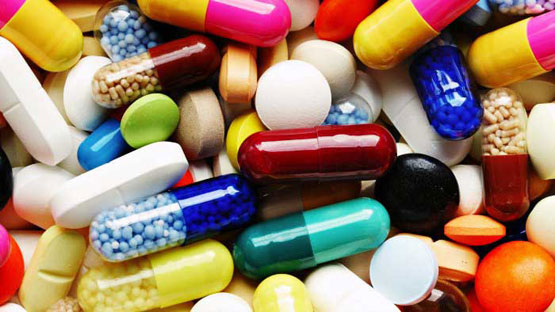 Psyllium is used as emollient, demulcent and laxative and in the treatment of chronic constipation, amoebic and bacillary dysentery diarrhoea due to irritative conditions of gastrointesna tract. Its action is purely mechanical and is due to large amount of mucilage contained. Psyllium has been used in traditional medicine in India like Ayurved and Unani System of medicine. According to them Psyllium is cooling, soothing and prevents acidity. It also softens substances.
Psyllium – Uses & Applications
Psyllium is a natural dietary fiber and has a long history of use in traditional medicine in India to treat constipation. However over the years Psyllium seeds, husk & powder has found use in various food, pharma & healthcare industry.
Gluten free bread & bakery products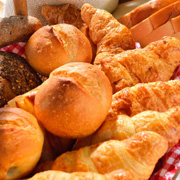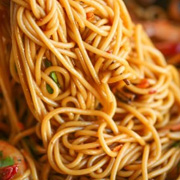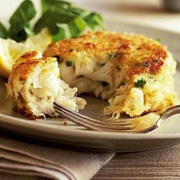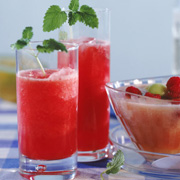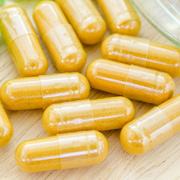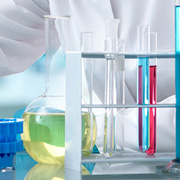 API (Active Pharmaceutical Ingredient)